FILM SCORES
Opening Film "The purple car" by Socraty Films
Sequence "Any day" from the movie "The purple car" (Socraty Films)
Sequence "Street Robbery" from the movie "The purple car" (Socraty Films)
Short film "Renacer" (Excerpt)
Short film "Capgras". Excerpt.mp3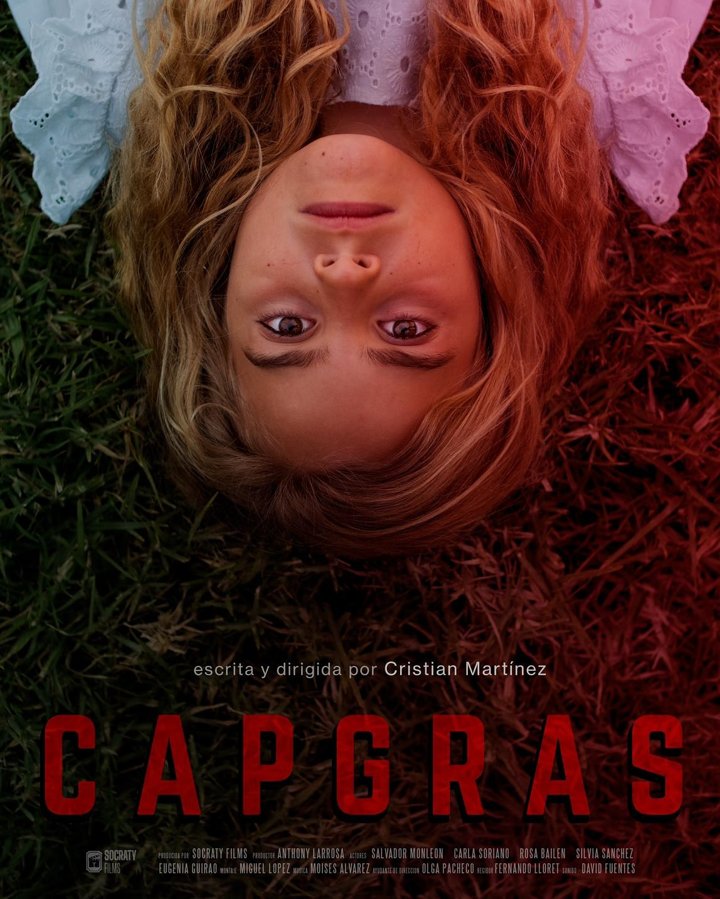 Short film "Pills". End Credits.mp3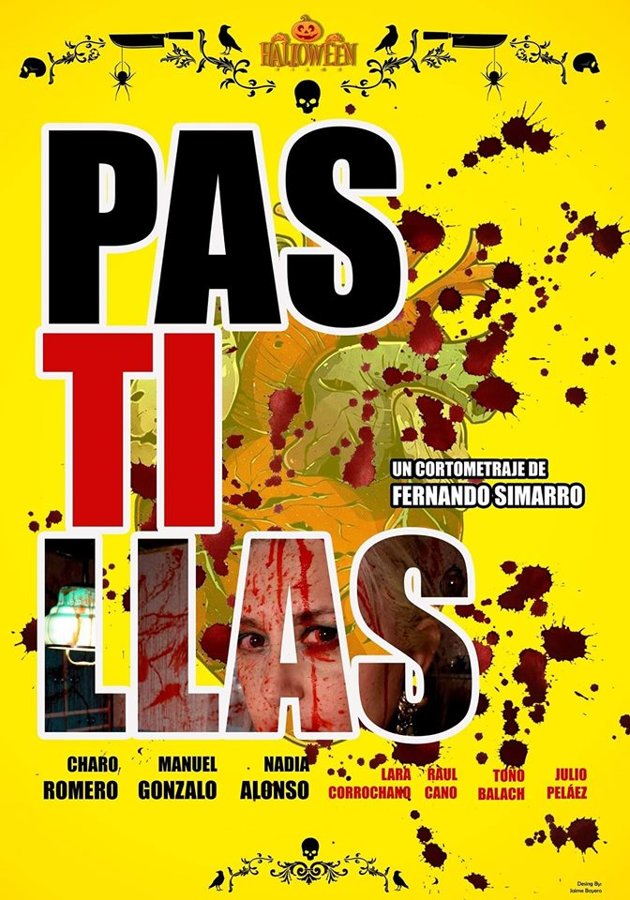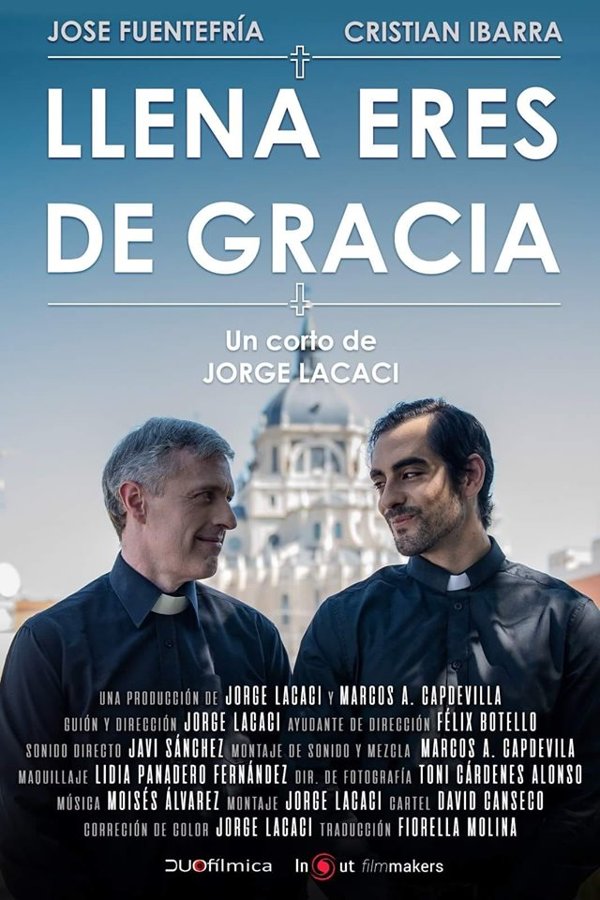 Short film "Microinfarto". End credits.mp3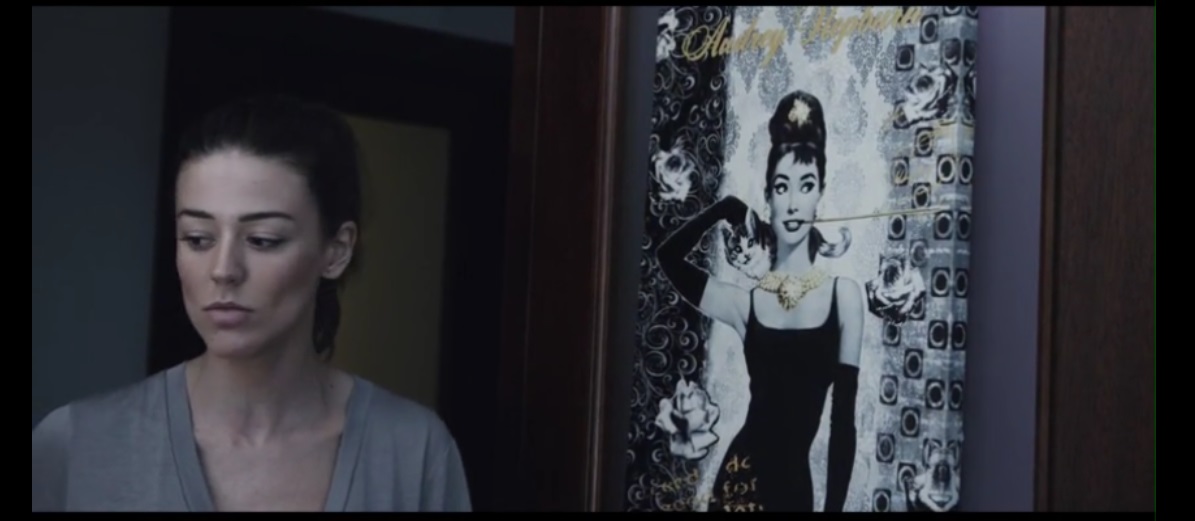 Short film "Que no se enteren los vecinos". End credits.mp3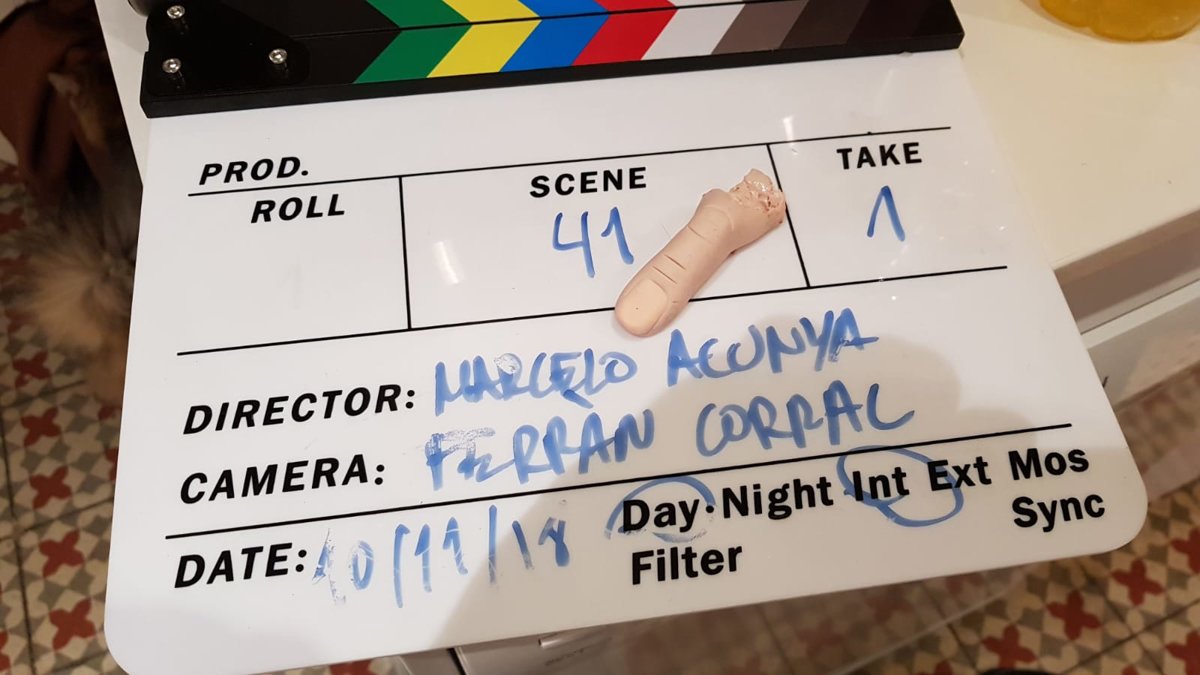 Short film "Amarraditos". End credits.mp3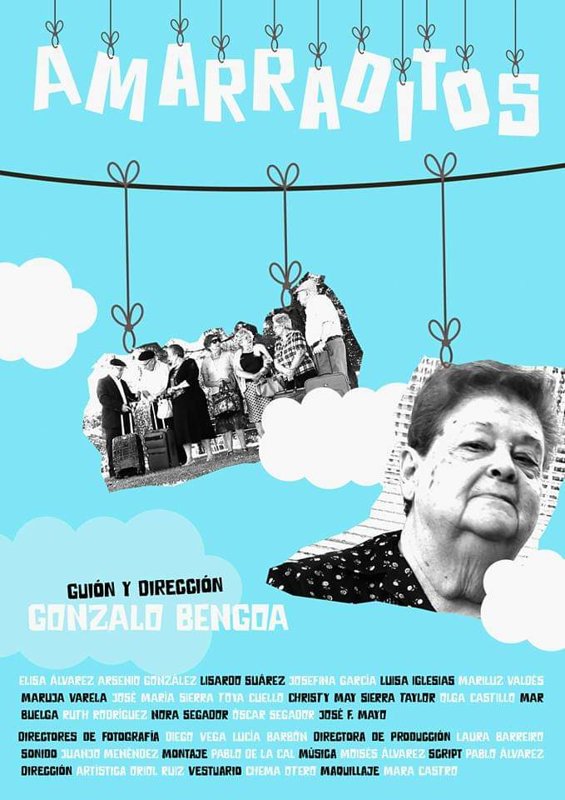 Short Film "Amargo". End Credits. (Prelude Fugue nº 6)
Short Film "Misterioso Suceso en Cangas". Opening credits.mp3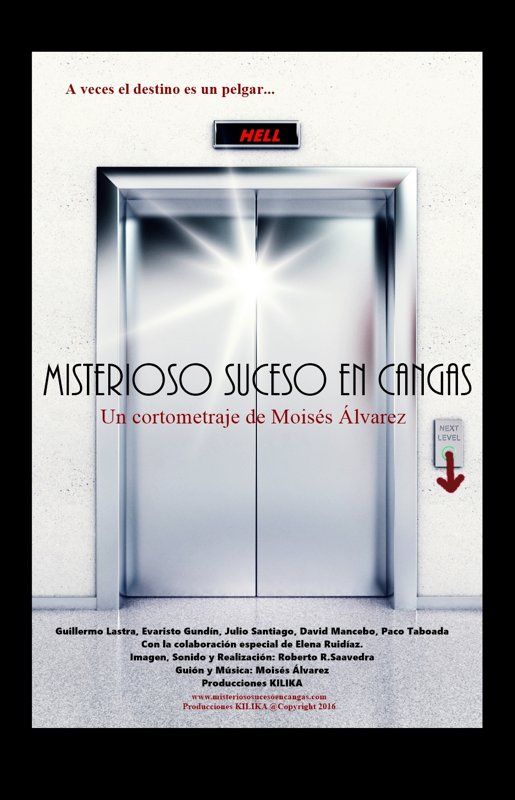 Short film "B-Real". End credits.mp3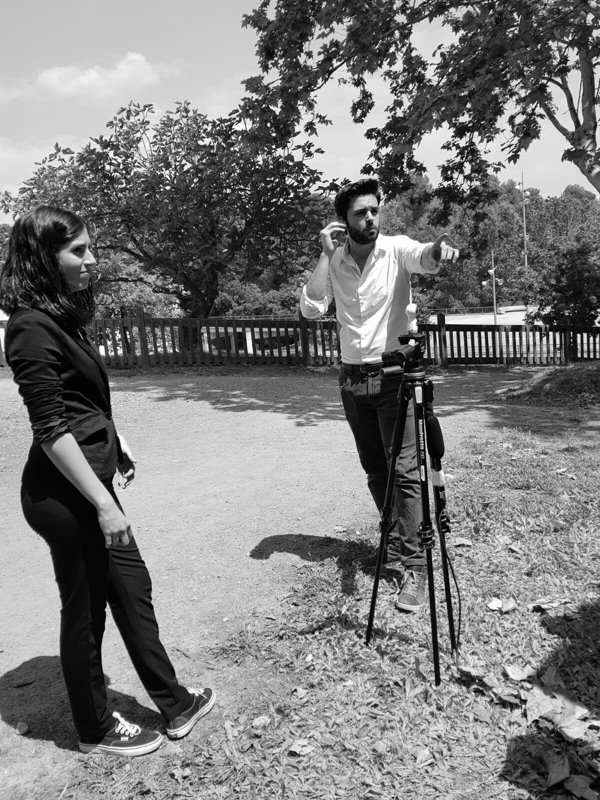 Short film "Forest Whisper".Excerpt.mp3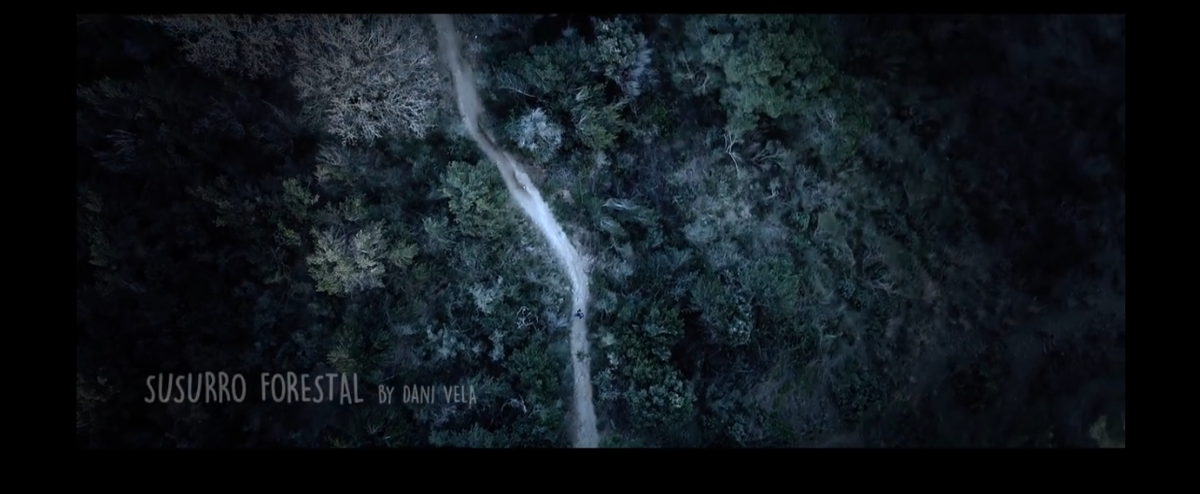 Short film "Haizea". End credits.mp3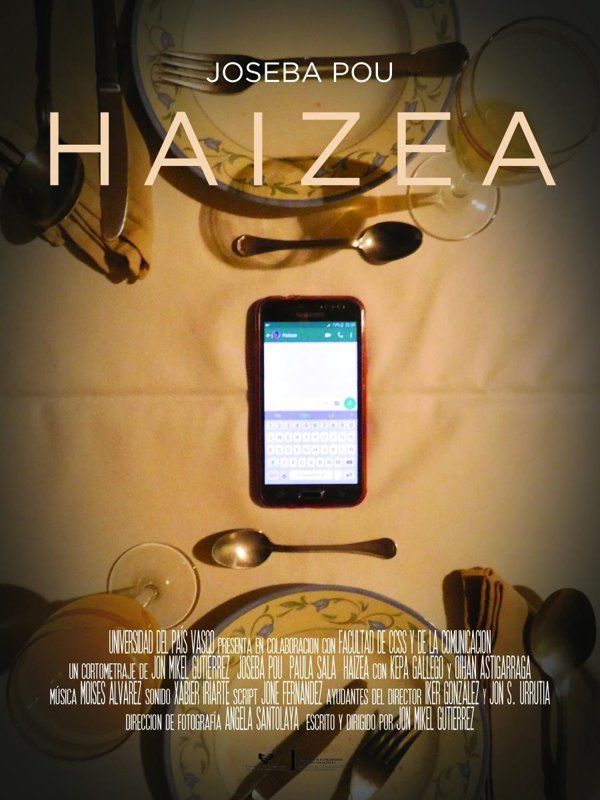 Short film "El parche". End credits.mp3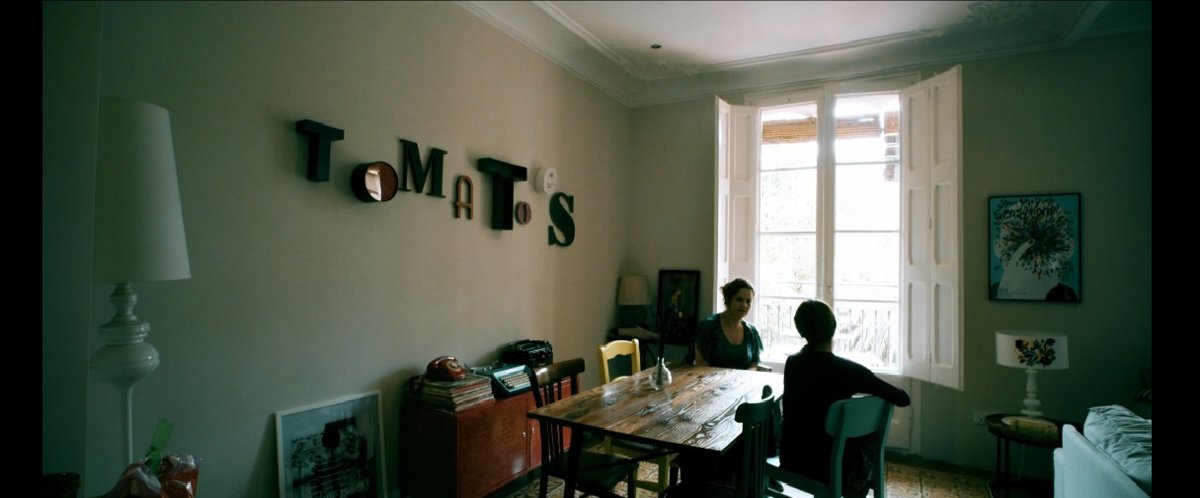 Documentary film "21x12". End credits.mp3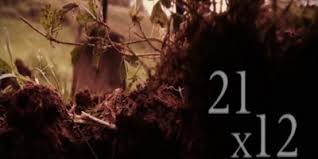 Documentary film "Rosas con Voz". Credits.mp3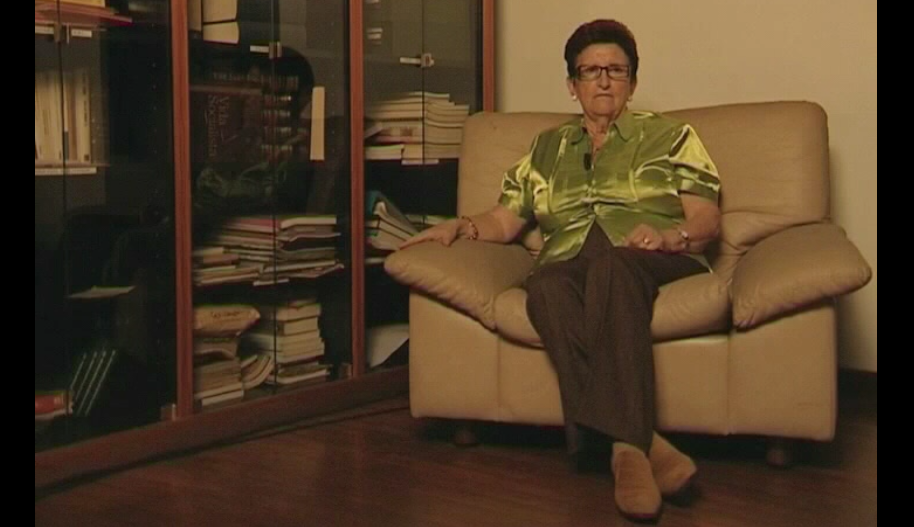 Documentary film "Fernandez-Pratsch". Excerpt.mp3
(Audience Award for Best Short Film at the 29th Madrid Film Festival, 2020.
Audience Award at the 5º Berlin Revolution Film Festival, 2021 )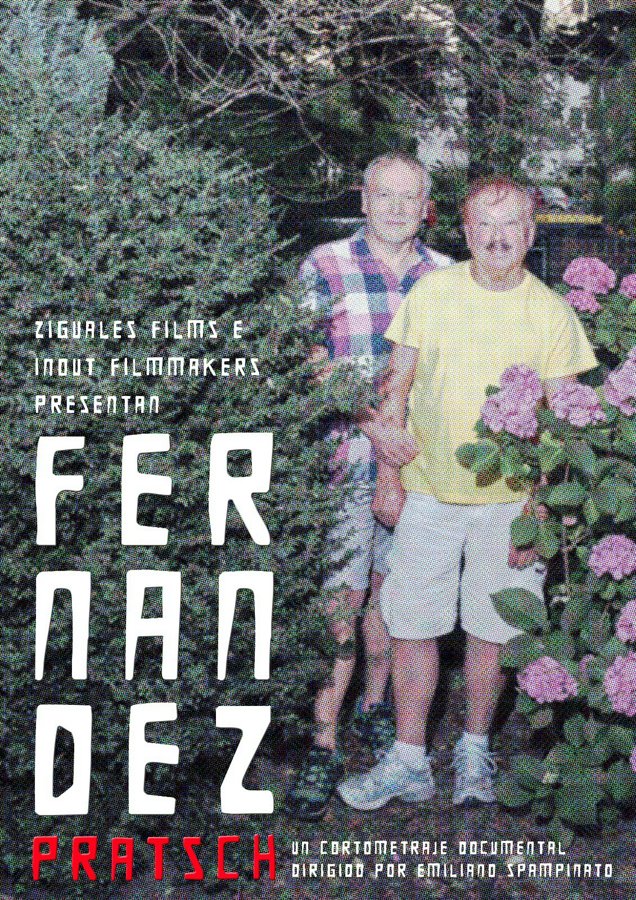 Film "The purple car" teasers and trailer by Socraty Films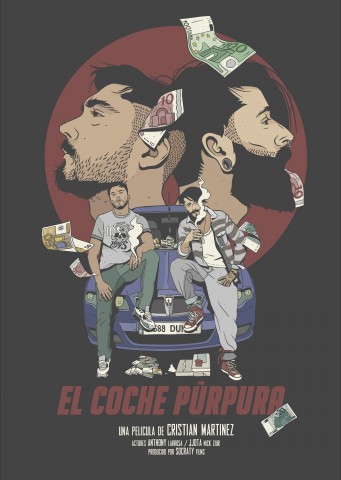 Short film "Muda" teaser by Trilupa Films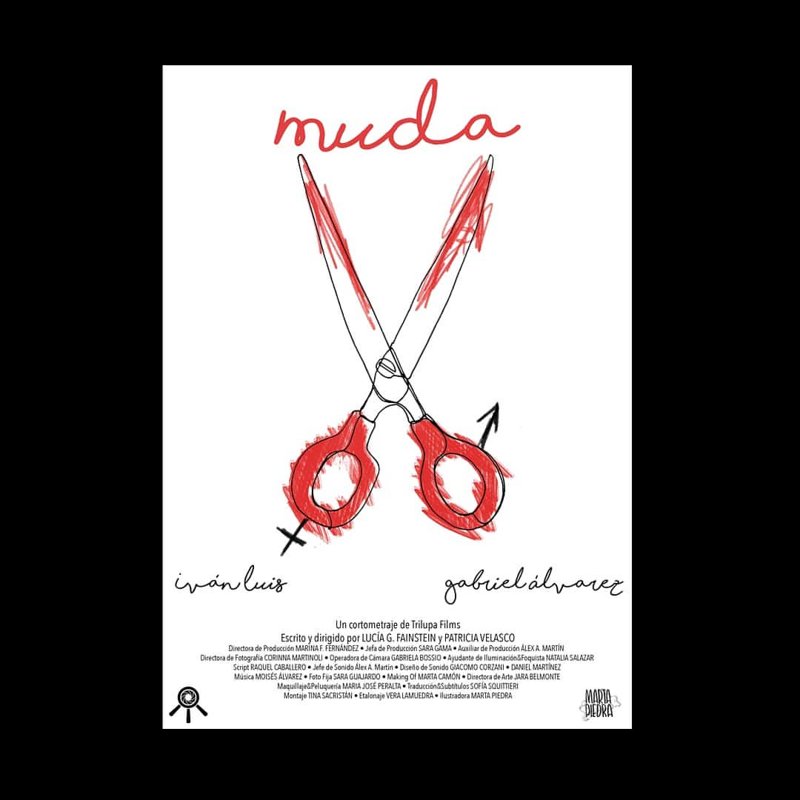 Short film "Rose" by Govinda Kumar

TRAILERS
The battle in the mountains of elves.mp3
Short film "Haizea" by Jon Mikel Gutiérrez; Trailer
Short Film "Capgras".Trailer
ANIMATION MUSIC
Animation Short Film "Caperucita , los tres cerditos y el lobo: La broma"
Music for animated logo (Producer Imagina Cine)
Animation Short Film "Terramiga"

Finalist in the film festival "Notodofilmfest" 2020 :
"Best animated film"
"Iberdrola Award. Our planet"
Animation Short Film "U.F.O. (Ultimate Friendship Oath)" (México) Extract.mp3